Planning To Move To AWS Cloud Services? Reach The Full Potential Of Your Cloud Investments With ISS Technologies
As Amazon's Select Consulting Partner, ISS Technologies offers end-to-end cloud consulting services like, Architecture, Deployment, Migration and Management to enterprises, SMEs, and start-ups. We are early adopt in Cloud Business Practice in India since 2014 and working with verticals IT/ITES, Start-up, Retails, Agro, Pharma and Healthcare.
Cloud Advisory and Implementation Services
Ensure High Availability of Your Services
AWS Product Offerings
ISS Technologies possesses deep experience, expertise and exposure in managing and executing IT Infrastructure management with certified and experience resources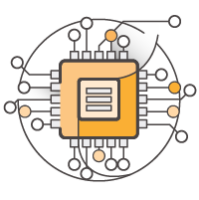 Compute
EC2-Run any application. Control and manage server or cluster-level functions such as scaling and deployment. Lightsail-run simple applications and websites on one or a few servers for a low, predictable price. ECS-Run stateless or stateful applications packaged as Docker containers. Lambda-run event-initiated, stateless applications that need quick response times.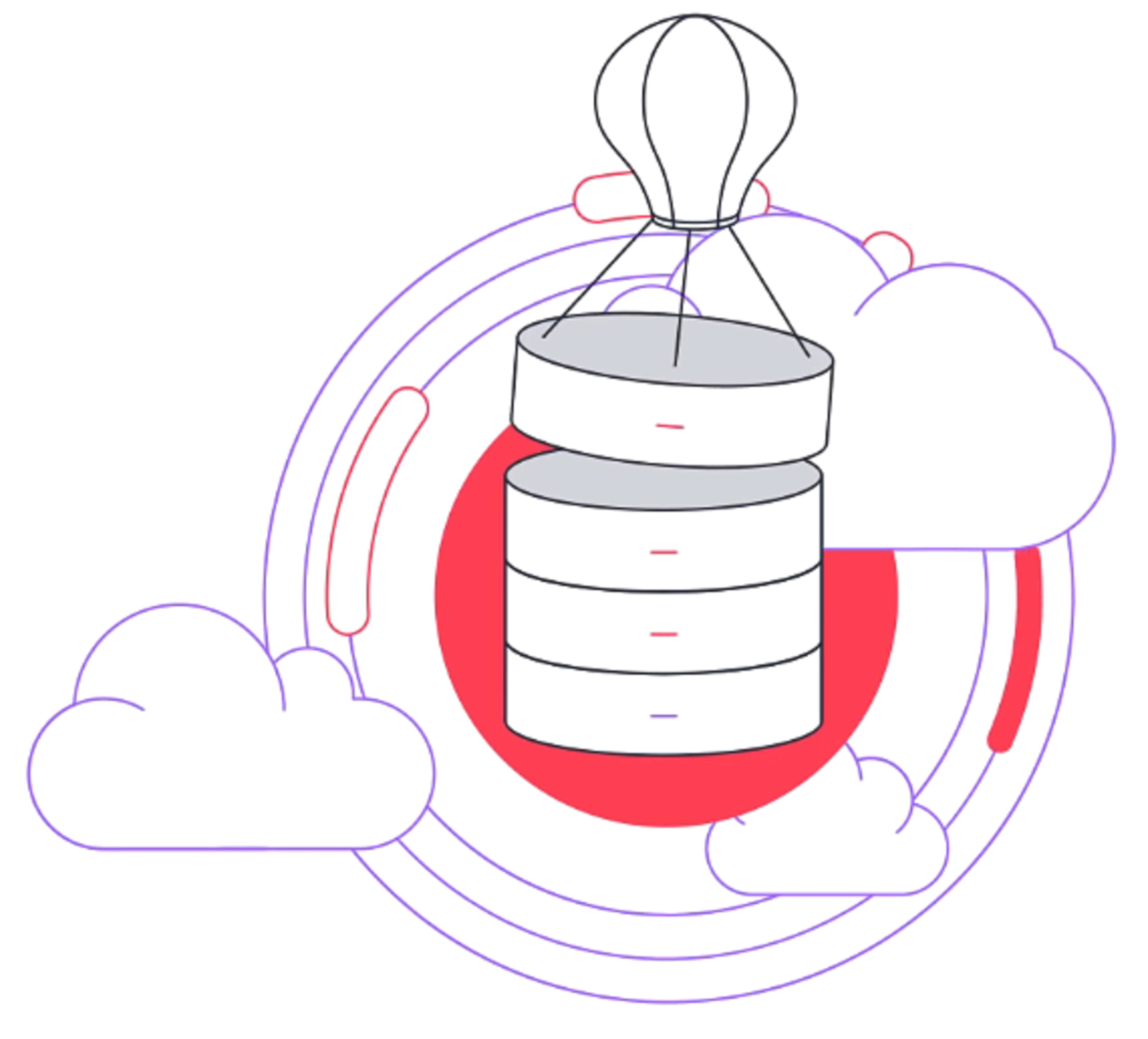 Databases
AWS fully managed database services including relational databases for transactional applications, non-relational databases for internet-scale applications, a data warehouse for analytics, an in-memory data store for caching and real-time workloads, a graph database for building applications with highly connected data, a time series database for measuring changes over time, and ledger databases.

Web Hosting
With AWS, you can use whatever CMS you like, including WordPress, Drupal, Joomla, and more. AWS also supports and provides SDKs for popular platforms like Java, Ruby, PHP, Node.js, and .Net. Your customers can be anywhere in the world. With AWS, you can have a data centre hosting your website in any geography you choose with just a few mouse clicks. It is flexible and dynamically scalable as per traffic.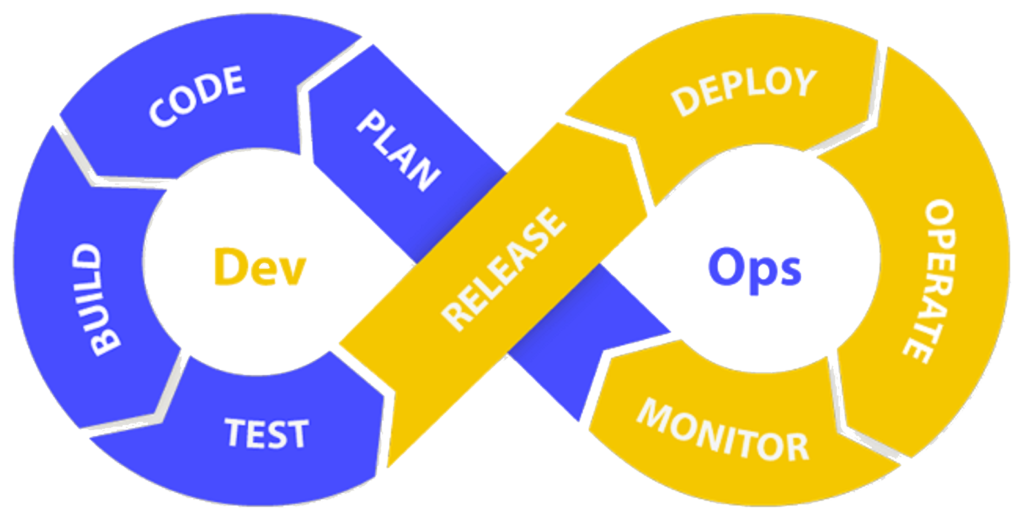 Devops
The AWS Developer Tools help you securely store and version your application's source code and automatically build, test, and deploy your application to AWS or your on-premises environment. Start with AWS CodePipeline to build a continuous integration or continuous delivery workflow that uses AWS CodeBuild, AWS CodeDeploy, and other tools, or use each service separately.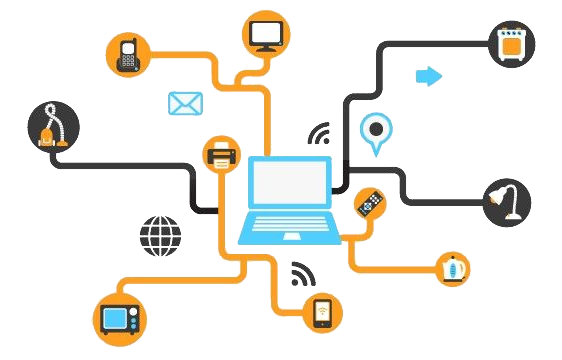 loTs
AWS IoT provides broad and deep functionality, spanning the edge to the cloud, so you can build IoT solutions for virtually any use case across a wide range of devices. Since AWS IoT integrates with AI services, you can make devices smarter, even without Internet connectivity. Built on the AWS cloud, and used by millions of customers in 190 countries, AWS IoT can easily scale as your device fleet grows and your business requirements evolve. AWS IoT also offers the most comprehensive security features so you can create preventative security policies and respond immediately to potential security issues.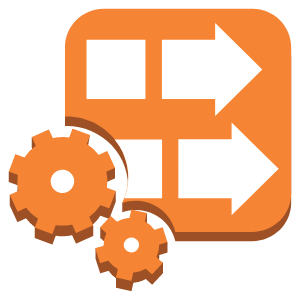 Analytics
AWS provides the broadest selection of analytics services that fit all your data analytics needs and enables organizations of all sizes and industries to reinvent their business with data. From data movement, data storage, data lakes, big data analytics, log analytics, streaming analytics, business intelligence, and machine learning (ML) to anything in between, AWS offers purpose-built services that provide the best price-performance, scalability, and lowest cost.
Ensure High Availability Of Your Services
Improve Efficiency And Provide Better Experience With Our IT Solutions!
Trusted by the world's best organizations for over 20 years, we have been delivering smiles to hundreds of IT advisors, developers, users, and business owners. We provide easy solutions for all difficult IT problems to ensure high availability.