We carefully sign with partnership with OEM/ Software Product and Services after consider following factors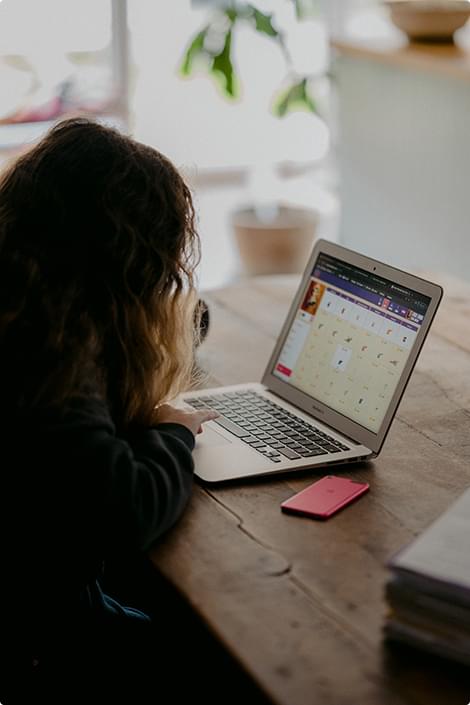 ISS Technologies has achieved top tier partner status with many of the world's leading technology companies. some of our technology partners include:
Cloud Platforms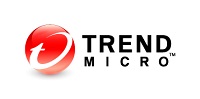 Ensure the High Availability of Your Services
SMB Cloud Solutions
Trusted by the world's best organizations for over 20 years, we have been delivering smiles to hundreds of IT advisors, developers, users, and business owners. We provide easy solutions for all difficult IT problems to ensure high availability.